For automotive
Leading the transformation of the automotive industry
Specialist insight, advisory and
programme
/
project delivery services for OEMs, finance, leasing and mobility companies
The future of an 120 year old industry is in question. The transition from ICE to EV, new digital and mobility propositions, opportunities from connected car, autonomy and AI are just some of the diverse trends and themes which are driving a storm of innovation and disruption across the automotive ecosystem.
To succeed in the future automotive world, organisations will need to deliver transformational change at unprecedented speed. New business and operating models will be required as traditional fleet, rental and retail sectors converge. Critical digital aspirations will need to be rapidly realised to engage the digital consumer and support new retail and distribution models (e.g. OEM Agency).
Axiologik can help you realise these opportunities.
Axiologik works with automotive OEMs, finance, leasing and mobility organisations to help address the full spectrum of themes, trends and challenges that are transforming the sector.
Our experienced automotive team members & associates have a proven track record with major sector brands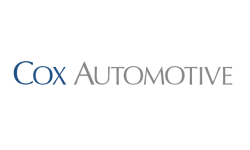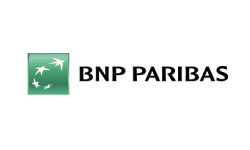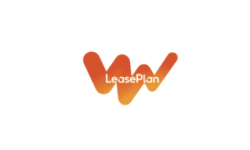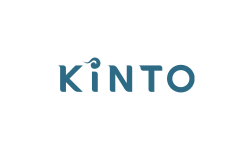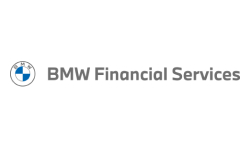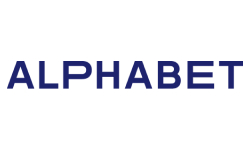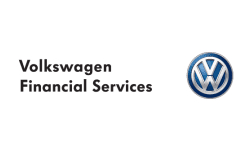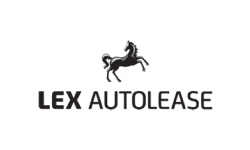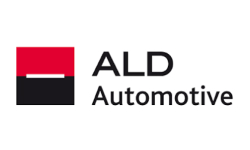 A new approach for a changing industry
We help organisations unlock unique opportunities across the Automotive industry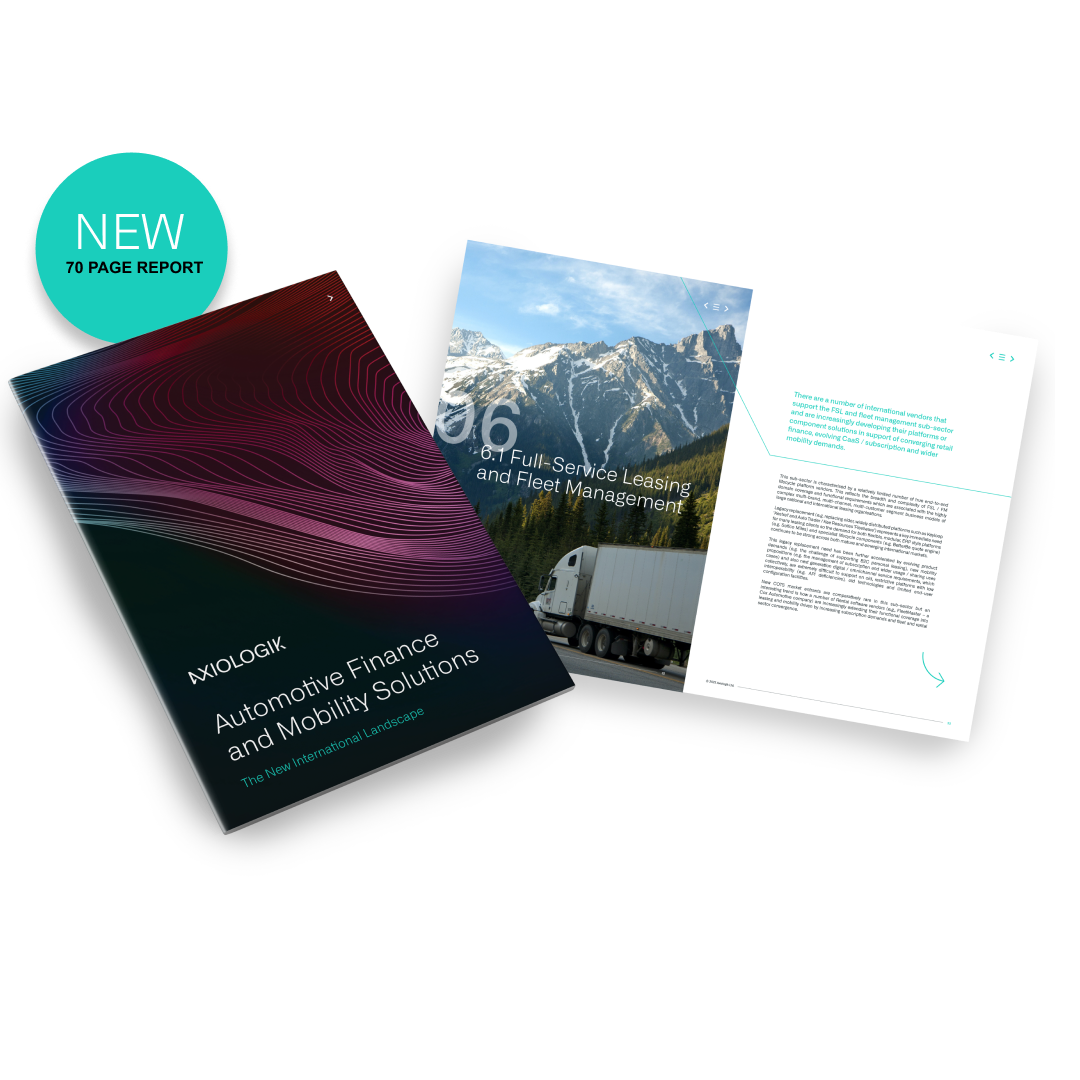 Automotive Finance and Mobility Solutions
Read our Automotive Industry report covering:
COTS Segmentation

Key Themes and Trends Shaping the Software Ecosystem

Customer Problems and Needs Analysis

Vendor Responses

The New International COTS Landscape- a comprehensive review of over 40 vendors and solutions (established providers and new entrants)
ICE to EV
The accelerated transition from ICE to HEV, PHEV, BEV. Hydrogen and E-fuels driven by societal and governmental pressures (e.g. stretching 2030 UK and 2035 EU ICE replacement targets)
Mobility & MaaS
The increasing move from traditional car ownership models (buy or loan) to flexible subscription, multimodal mobility and micromobility usage models – including car-sharing, ride-sharing, ride-hailing and digital mobility-as-a-service (MaaS) transport platforms
Automation, Robotics & AI
Accelerating adoption of these new technologies and tools across the automotive ecosystem including diverse manufacturing, sales, aftersales, logistics, finance, leasing and mobility use cases – with automation, communication, cost to serve, analytics and customer experience benefits
Autonomy & Connected Car
The significant investment in ADAS (Advanced Driver Assistance Technology) and level 3-5 vehicle autonomy by OEMs and major Tech players (e.g. Waymo, Alphabet and Cruise, GM). The increasing realisation of diverse opportunities from connected car data – e.g. new vehicle architectures, over the air updates, vehicle diagnostics, SMR management and driver safety
New Retail & Network Models
Increasing challenges to traditional 'bricks and mortar' dealerships through the rise of direct, digital models (e.g. OEM B2C subscription) and increasing customer expectations re integrated, omnichannel journeys. In parallel, the increasing adoption of OEM Agency reshaping the traditional network franchise model with new direct OEM : client relationships and transparent, fixed pricing models
Environment & Sustainability
The societal and governmental drive to address global warming and reduce air pollution.
Reflected in the
demise of diesel and the increasing transition from ICE to EV. Reduction of the carbon
f
ootprint across the full value chain and ESG performance is increasingly central to the mission statements of OEMs, and wider sector organisations
Next Gen Digital & Omnichannel
The proliferation of new digital (B2C) retail finance and subscription platforms along with enhanced apps and portals, with full lifecycle capabilities and modern UI / UX, for mobility managers, intermediaries and drivers. Increasing customer omnichannel expectations driving significant RPA, intelligent chatbot and virtual agent adoption utilising AI and ML technologies
Industry Cooperation/Consolidation
Multiple international strategic OEM alliances to share investment costs for CASE (Connected, Autonomous, Shared and Electric) technologies (e.g.
BMW and Daimler, VW and Ford)
.
Significant, ongoing
merger and acquisition activity across the industry including OEMs (e.g. Stellantis and FCA), leasing / mobility providers (e.g. ALD
and
LeasePlan) and wider automotive value chain suppliers (e.g. Cox Automotive)
New Entrants & Disruptors
Multiple new BEV OEMs reshaping the market – e.g. Tesla, BYD, Nio, Polestar, Ora, Fisker, Lucid and Rivian. Cazoo and Cinch disrupting the traditional 'bricks and mortar' used car sales model with digital retail propositions. Significant fintech activity in the mobility space - e.g. new subscription, car-sharing and EV mobility companies proliferating internationally
Sector Convergence
The increasing breakdown of historic industry silos with increasing retail, fleet and rental sector convergence driven by evolving customer demands and evolving mobility propositions (e.g. subscription)
New Business & Operating Models
The transformation of OEMs and wider sector organisations including new business and operating models in response to multiple competing challenges including EV transition. omnichannel, agency, sector convergence, declining profitability and the need to develop new revenue streams and maximise customer / vehicle lifetime value as part of the ICE to EV transition
Legacy Replacement
A widespread accelerating drive to replace restrictive, often monolithic, enterprise IT landscapes (with low automation,, interoperability deficiencies and poor support for digital, omnichannel, mobility and connected car) with modern, flexible IT architectures. A trend evident across OEMs, finance, leasing and mobility organisations
Complete the form below to access your free Automotive Finance and Mobility Solutions report
How we help automotive companies succeed:
Strategy & operating model design

We are automotive strategy and advisory experts.

We

specialise in enterprise blueprinting, designing and delivering new streamlined operating models orientated around customer value and a faster flow of outcomes to market. We help

clients

break down historic industry silos and design world class organisations aligned to the future automotive world. Our experience spans new entrant, merger / acquisition and

enterprise TOM re-engineering scenarios.
New business models, products & services

We bring proven expertise in the design and implementation of new business lines and channels to market as automotive organisations evolve and extend their business models – e.g. B2C digital retailing, new agency and distribution models, subscription and mobility initiatives. We help clients gain insight from their customers and identify the outcomes that meet the needs of customers today and in the future, aligned to emerging automotive themes and opportunities.
Legacy replacement & enterprise architecture

Axiologik can demonstrate a significant track record in next generation enterprise architecture design and in helping major automotive organisations migrate from restrictive, legacy IT solutions to new harmonised enterprise architectures. We take a service and capability view of client strategy and recommend target and transition architectures that utilise COTS solutions that have been critically evaluated. We ensure architecture designs align to digital and omnichannel service access reflecting key industry trends.
Supplier selection & decision support

We are

decision support specialists assisting sector organisations with evaluation and selection projects across technology, application and BPO decisioning. We

possess unique, in-depth knowledge

re the international automotive COTS landscape (platforms and components) including vendor and solution maturity assessments, insights and intelligence across multiple criteria (e.g. features,

a

rchitecture, implementation, service delivery, product road map etc).
Next generation digital & omnichannel

We help sector organisations design and accelerate the delivery of enhanced digital solutions including next generation portals, apps and tools to support drivers, mobility managers, retail customers and intermediaries. We are experts in user centered design, breaking down previous siloed customer journeys to deliver a more seamless, intuitive and joined up financing and mobility experience.
Enterprise data & connected car

Data strategy, architecture, engineering and operations for scaled, data - rich automotive enterprises. We help unlock the power of data available from connected vehicles and machine learning to develop future architectures and digital solutions that power customer personalisation, adaptive financing, vehicle diagnostics, increased driver safety and fleet efficiency.
Automation, robotics & AI

Realising the major opportunities for the deployment of automation, robotics and AI across the value chain to enhance operational efficiency, analytics and customer experience – e.g. RPA, chatbots, virtual agents.
Leadership & delivery of critical change

We specialise in leading and delivering critical change programmes, working as part of your team, in complex, high-pressure, time critical automotive environments - our track record spans the full range of sector organisations (e.g. OEM, finance, leasing and mobility).
Recovering troubled programmes

We bring experienced, proven leadership resources to stabilise troubled projects and programmes - getting them back on track.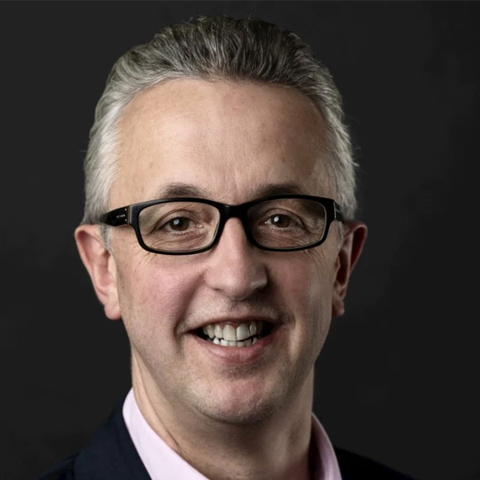 Mike Walters
Automotive Sector
Lead
Mike is automotive sector lead specialising in automotive consulting, and in programme and project delivery.
With over 30 years of automotive and financial services experience, he's helped clients to solve complex enterprise level business and IT challenges in the UK and across Europe
Mike is MSP and APMP certified and adept at delivering strategy assignments, transformation projects, new business launches, large-scale integration, packaged solutions and complex IT and digital initiatives
Mike has a proven track record across the full automotive ecosystem – his experience includes OEMs, NSCs, dealers, finance, leasing and mobility companies
Recent and past clients have included KINTO, Cox Automotive International, LeasePlan, BNP Paribas Personal Finance, BMW Financial Services and Alphabet, General Motors, Lex Autolease, Sofico, VW Group Financial Services and Zenith.
> Follow Mike on LinkedIn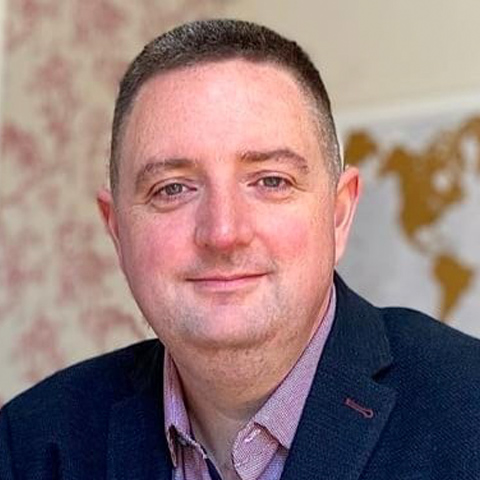 Terry Hancock
Head Service Operations
Terry is a senior IT professional with proven experience in financial, automotive, IT services, retail, telecoms and wholesale distribution with a track record for defining, building and optimising best in class service delivery, IT infrastructure and operations.
Terry has significant automotive experience including a recent two year role as Technical Delivery Manager on the launch of a new greenfield UK Auto Finance and Leisure business (circa £10 million investment) with BNP Personal Finance.
Whilst at BNP Terry had responsibility for all Technical workstreams leading a large project team in the delivery of a complex 'best of breed' hybrid Auto Finance IT platform and new Target Operating model - this included significant IT solutioning, vendor selection, IT governance, digital developments, MI / Data warehouse solutioning and complex integration with multiple 3rd parties (e.g. CAP, Experian, Equifax) and Dealer Group / Industry platforms.
> Follow Terry on LinkedIn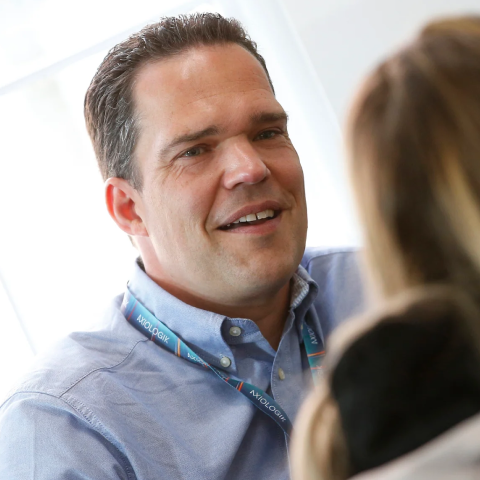 Graham Self
Business & Enterprise Architect
With over 20 years experience in the Global Financial Services industry, including automotive finance, Graham is an expert in embedding Business Architecture disciplines that fully connect the business services offered to customers, to the Value Streams, processes and technology architectures that support them.​
Graham is a key member of Axiologik's Automotive team working with OEMs, finance and leasing companies on strategy and business / operating model re-engineering assignments in response to the multiple trends and themes currently reshaping the sector
Graham has experience working across a a variety of use cases, ensuring organisational strategy is effectively translated into sustainable change to technology and operations. He has extensive experience working in heavily regulated environments ensuring that Operational Resilience of services can be demonstrated through an understanding of process linked to risks and controls.​
> Follow Graham on LinkedIn
Don't let legacy operating models and technology hold back your digital & mobility aspirations.