Building High Performance Teams By Focusing On Fast Flow
A blueprint for a better society
Axiologik specialise in shaping, designing and delivering large scale digital agendas for organisations who have big ambitions & large hurdles to overcome
We help organisations focus on what really matters, bringing a breadth of cross sector experience spanning government, retail, finance, health, and utilities to deliver services that drive positive change for all of us.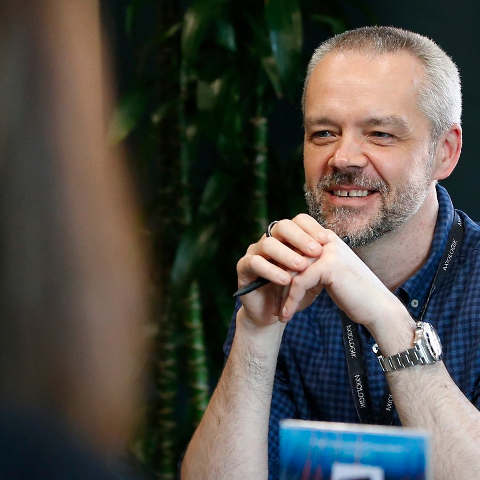 Ben Davison
Director - Axiologik
Ben specialises in helping clients deliver large portfolios of digital change with a particular focus on bringing together modern ways of working around user-centred design, product management and fast flow engineering practices.

In recent times, Ben was accountable for many of the NHS's national digital services during the COVID pandemic, including the NHS website, NHS App, COVID Testing &; COVID Vaccinations, leading each of these services through unprecedented demand and against immovable deadlines. Although used to environments with high pressure and often difficult deadlines, these programmes had no playbook, lots of uncertainty and a need to deliver faster than ever before.

His ethos is to focus on what really matters in an organisation and establish cultures of continuous, data-driven improvements to flow. This approach has been a key enabler to success in many large scale government programmes and has established a reputation for
helping struggling organisations to improve their performance.
> Follow Ben on LinkedIn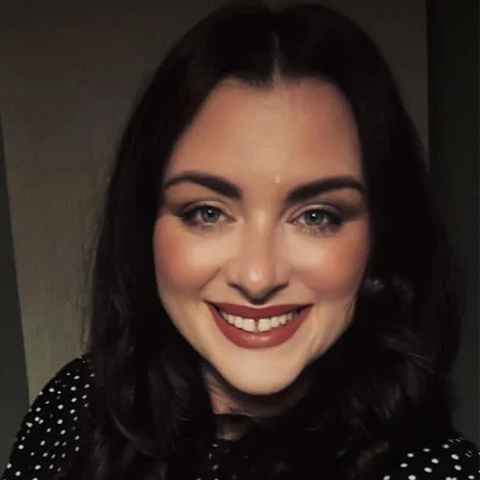 Polly Price
Principal Product Manager Axiologik
Polly is a passionate and recognised product management and agile transformation specialist, who has worked across various sectors from Human Resources and Financial Services through to high profile and high impact transformations with the UKHSA and NHS.

Polly works to understand the key challenges and needs of an organisation to create high effective aligned and empowered teams that deliver. She prides herself on becoming a seamless part of the teams she works within, has a proven ability and reputation of being easy to work with and a natural problem solver to ensure programmes run smoothly and deliver tangible benefits for society.
> Follow Polly on LinkedIn
Organisations that focus on fast flow deliver better outcomes for their customers and stakeholders
Implementing Fast Flow Within Your Organisation
Create
Create a compelling reason for change
Optimise
Optimise locally to maximise value delivery
Align
Align the eco-system in which teams fit to support them in delivering value
Improve
A catalyse that focuses on ownership, accountability & relentless, continuous improvement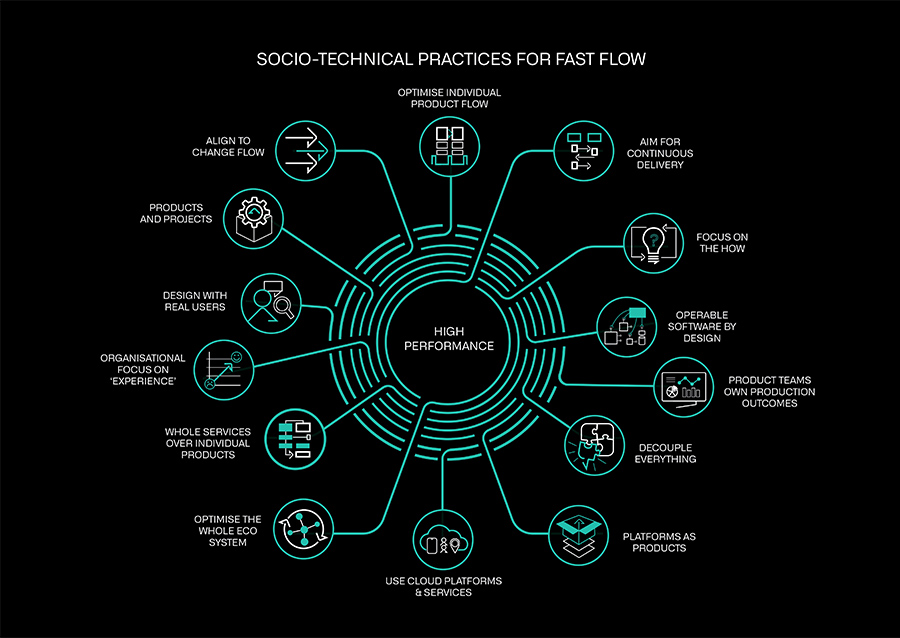 Key Factors For High Performing Teams
Automated & Efficient

Paths to production should have high degrees of build, test & deployment automation, with the same artefacts deployed & tested consistently in consistent environments. Teams should aim for Continuous Delivery, with minimal manual invention from check-in through to readiness for deployment.

CI/CD is a term that is often confused today with any degree of pipeline automation. We've helped many organisations unlock the real value from Continuous Delivery – get in touch to find out more.
Optimised for Flow

High performing technology teams minimise friction & maximise efficiency through automation, removing handoffs, decoupling from other services and shifting left. But it's not enough to just focus at product level – achieving fast flow involves optimising whole eco-systems to reduce organisational drag on product teams.

We've helped several large, highly regulated, complex organisations re-align their operating models to maximise flow of value. For more information, get in touch.
Experience Centric

High performance organisations focus extensively on maximising 'experience' across all their services, from customer-facing functionality through to APIs in developer platforms and internal corporate services. This ubiquitous focus on services, experience & outcomes ensures high performance teams consistently improve performance whilst maximising return on investment.
Outcome Focused

High performance teams are able adjust & pivot quickly to maximise outcomes from their services in response to changing priorities or newly learned information. They also focus on value maximisation over the long term, balancing short term opportunities with strategic product investments to extend the lifespan of their services.

Axiologik have helped many large organisations shift to outcome-focused, adaptive operating models – get in touch to find out more.
Resilient & Reliable

High performance organisations build operability into their services by default, resulting in highly scalable, secure, resilient, observable systems that are fault tolerant, self-healing and quick to recover. Achieving this level of operability requires a production-first mindset, along with the skills and experience to understand what works in the real world.

During COVID, we helped the NHS build population-scale, safety critical services of national importance at high speed, all with high degrees of operability built-in from day 1.
Continuously Improving

High performance organisations systematically improve the effectiveness of their services and ways of working using a combination of rich telemetry, short feedback cycles and team accountability for results. Whilst many organisations talk of continuous improvement, what differentiates the highest performing organisations is the extent to which it is built into the DNA.

Establishing a focus on continuous improvement helped the Home Office increase their delivery speed by 400% - read more in our case study here:

https://axiologik.com/news-and-insights/helping-the-home-office-build-the-digital-future-of-immigration