Environmental, Social & Governance
At Axiologik we want to ensure that we make a positive impact on society — both through the work we perform and the values we hold.
We want to support our employees, our clients and our communities to be the best they can be.
Our Environmental, Social & Governance (ESG) commitment sets out how we are working towards doing just this.
Our ESG commitment is driven by four key objectives:
Minimise the impact and maximise the benefit that our work has on the environment and people around us.

Integrate CSR considerations into all of our business decision making.

Comply with, and exceed where practicable, all applicable legislation, regulations and codes of practice.

Annually report and review our progress as we strive to improve our CSR performance.
Axiologik are proud to support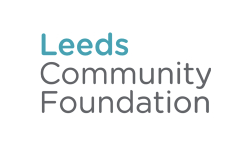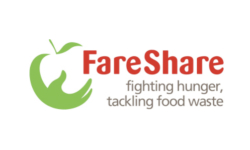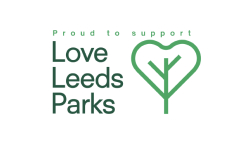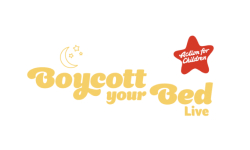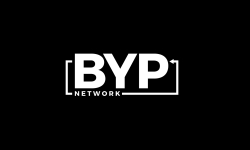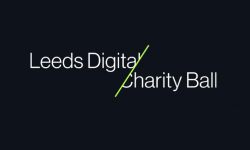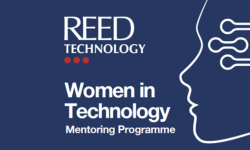 Community and social value
Our work changes lives and we want to enhance, support and improve the communities we serve and the causes that are important to our team.
We practically support many charities across a broad spectrum of enterprises including environmental, socio-economic and early education. We support these enterprises through financial support, donations and volunteering our time to help these charities achieve their objective Our team members benefit from an additional 4 days a year to volunteer with their chosen charities and worthwhile causes.
Our current partners include Leeds community foundation, Yorkshire Sustainability Week, By Peers Network, Love Leeds Parks, Fareshare, Stem Ambassadors programme, Leeds Digital Ball and Action for Children.
The Leeds Digital Ball where we were a gold sponsor raised £100,000 for local charities in 2023 and £50,000 in 2022.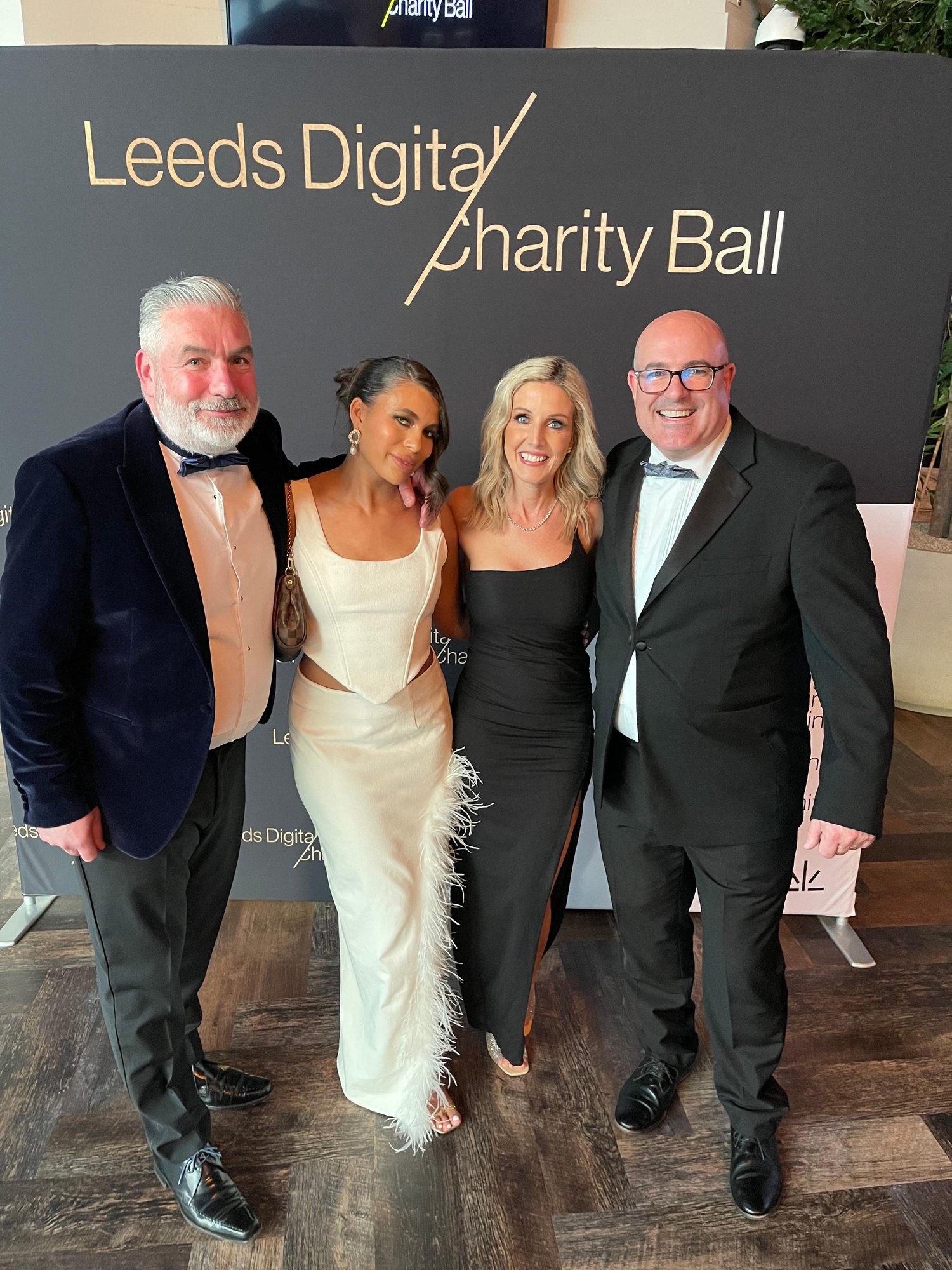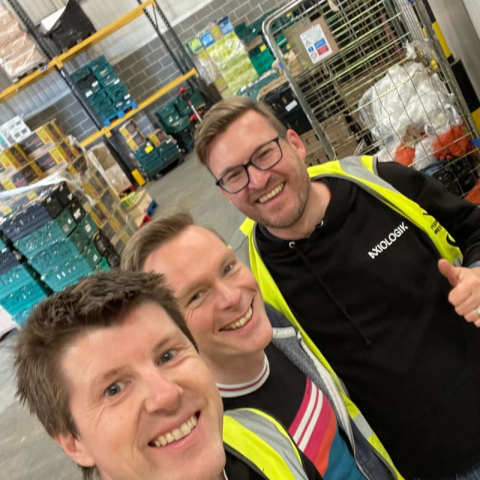 Supporting our Colleagues
From healthcare insurance, gym membership and wellbeing initiatives to regular training, development and volunteering, we want to ensure our team are supported and happy in their professional and personal lives. Through our values, company culture, policies and employee engagement we cultivate an inclusive, diverse workplace where our team can play to their strengths and have equal opportunities.
This year so far our team have volunteered over 230 hours for Fareshare, a charity which repurposes surplus food into communities in need.
Team members also sit on the voluntary boards of charities, mentoring programmes and professional bodies. We are a member of the TechTalent charter (TTC), committed to driving diversity and inclusion in tech and part of the Disability Confident scheme.
Responsible Supplier and Partner Choice
Whether you want to engage us to work with you on your programme or want to work for us through our supply chain, our social value and environmental commitments are embedded into every part of what we do.
In practice this means we thoroughly vet suppliers, to ensure they are aligned to our values, ethics and CSR policies
As an organisation we hold numerous accreditations to prove we are a trusted supplier including ISO27001, Cyber essentials plus and we are working towards ISO9001.
We are also a member of techUK, the UK's technology trade association.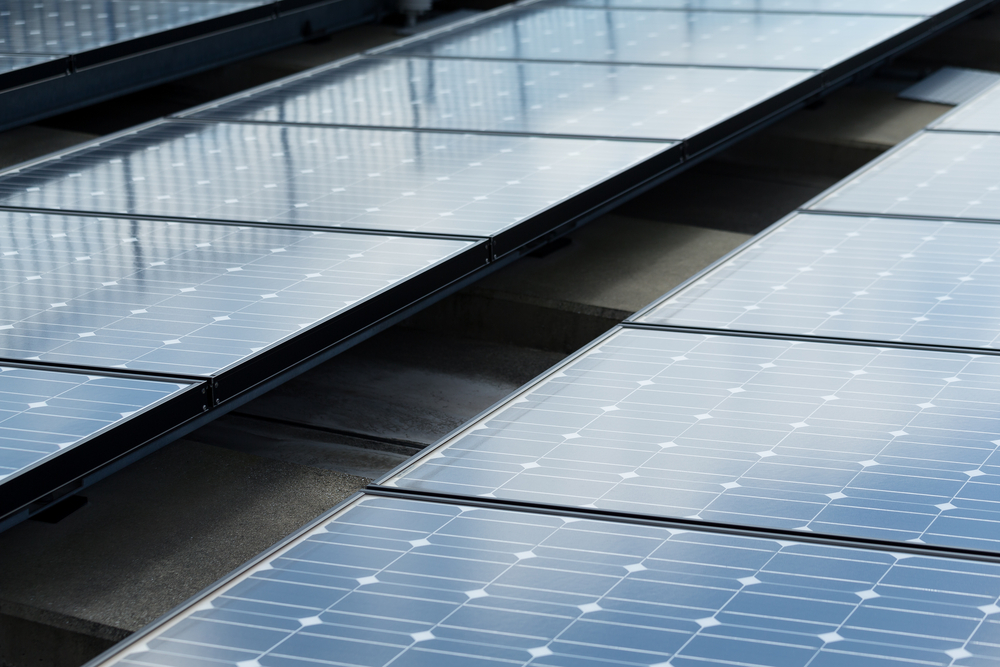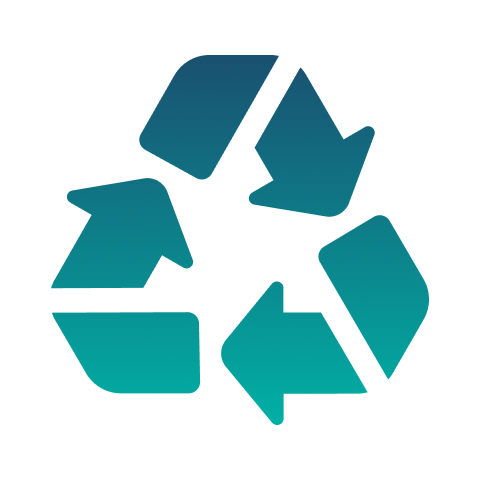 Environment and sustainability
We are committed to managing the impact on our environment, in a responsible and ethical way.
Our Carbon Reduction Plan is in place, and we are committed to net zero by 2032.
Our roadmap engages our employees and stakeholders to help us work towards this goal.
Additionally, we are working towards our ISO14001 accreditation to underline our environmental commitments as an organisation.
We encourage use of public transport, recycling and minimisation of waste, provide EV chargers in the office and support many other sustainable initiatives.
Find more information on our Carbon Reduction Plan
Newsroom
The latest from Axiologik on ESG and social value